Lex4u est un cabinet d'avocats composé d'avocats passionnés
partageant une vision commune du métier.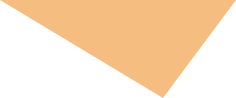 Specialised in business law for over twenty years
A dynamic, reactive, and creative team with sharp skills
Affordable, transparent fees
Actively involved in many innovative projects
Our team also publishes regular articles and contributes to chapters of specialised books.
In addition, the lawyers at Lex4u write other articles intended for entrepreneurs on one of our partners' web portal for entrepreneurs, www.1819.be.
Sadly missing from the reunion were all the guys, namely Stephen. At least they indulged us and reunited on their own for a friend's wedding earlier this year.
Read more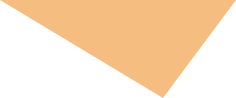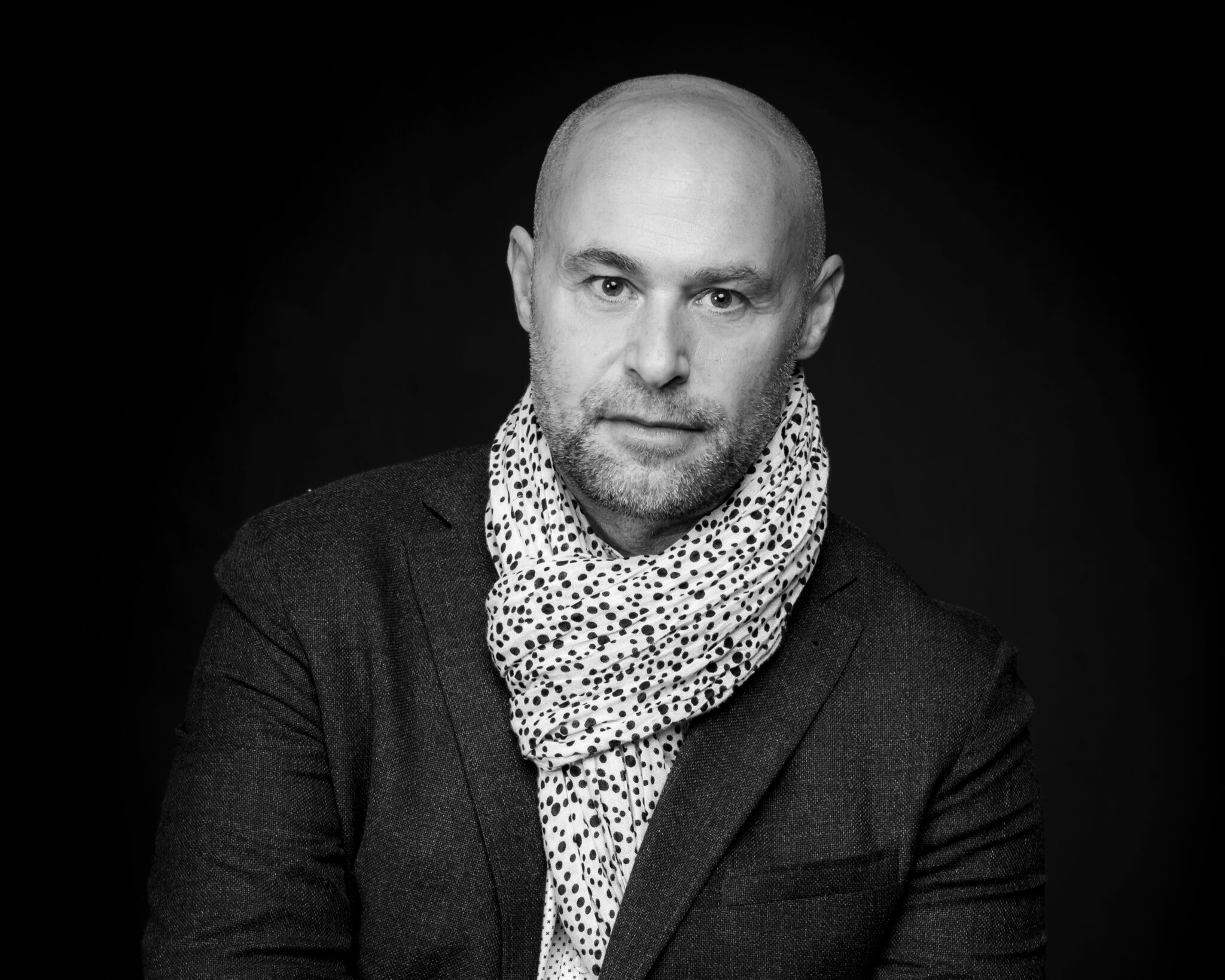 Frédéric is a lawyer and has been registered at the Brussels Bar since 1997. His areas of expertise are Commercial Law, Intellectual Property, and New Technologies.
Alicia De Mulder has a very particular interest in information and communication technology law and has oriented her academic career in this direction.
Maxime joined the Lex4u team to practice mainly personal data protection law and new technology law, while developing the Legaltech division, which is already strong in the firm.
Valentina Dalla Giovanna was admitted to the Brussels Bar in October 2019. She joined the Lex4u law firm in September 2022.
Barbara has a bachelor's degree in law and has been a secretary since 2016. She joined the Lex4u team as an office manager.